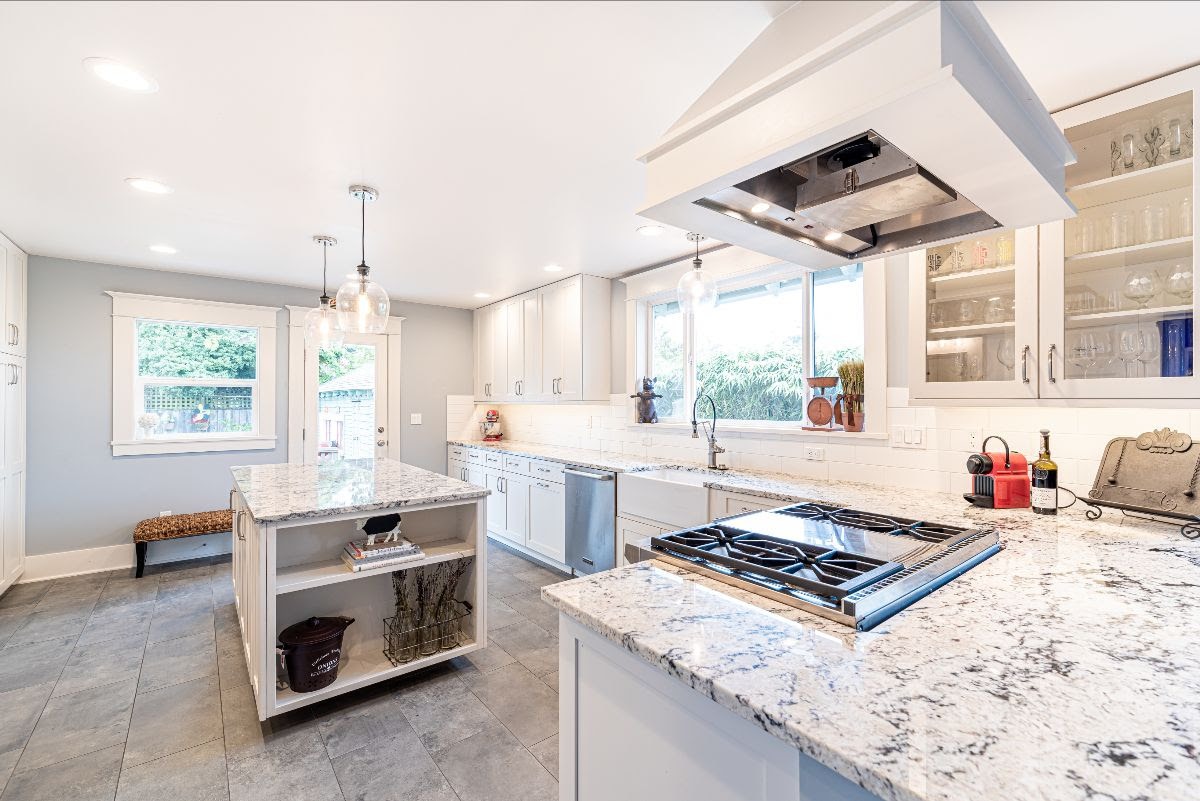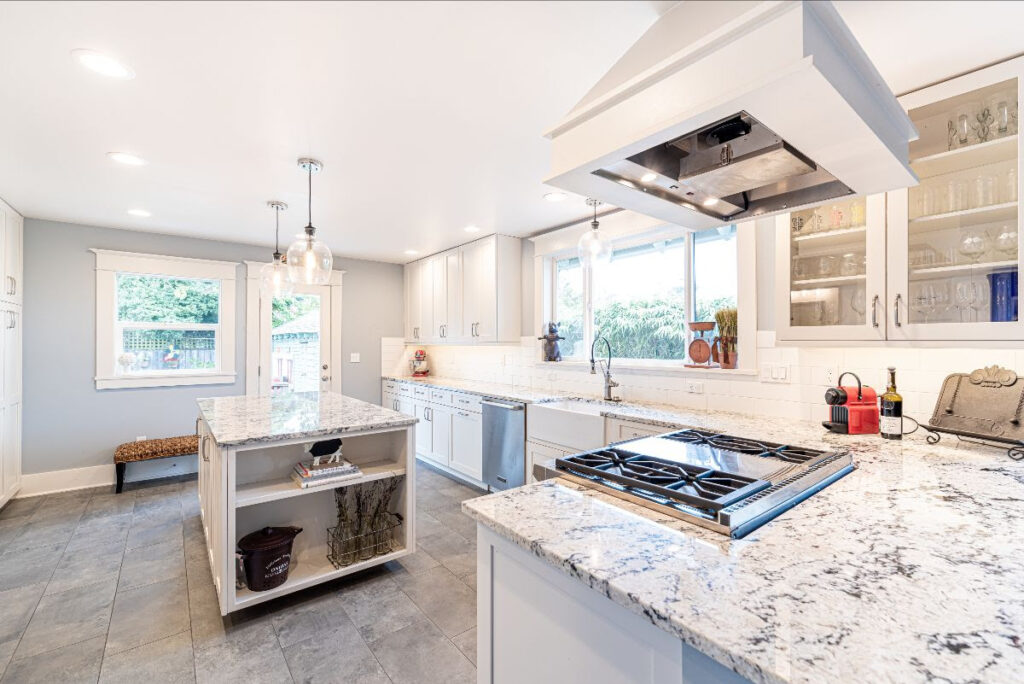 Does the look of your home's kitchen leave you hungry for more? Explore the possibility of spicing it up with a free consultation from Classic Remodeling NW, Inc.—your trusted kitchen renovation company in Everett, WA.
When it comes to remodeling your home's kitchen, you may be wondering whether you will get your money back with an increase in value. Many factors determine the value you'll see from your kitchen remodel. Consider the current real estate market, your home's location, and your personal goals.
Which Kitchen Remodel Projects Offer the Most Return?
Before taking on any home remodeling project, it's natural to ask: Is it worth it? If your goal is to increase your enjoyment of your home with upgrades or by opening up the flow of the design, then yes, a remodel is worth it. If you aim to get as much money with as little investment as possible, a full-scale kitchen remodel may not be the answer.
Consider the scalability of your kitchen renovation ideas to get more of a return. Swap out smaller things here and there or upgrade your appliances. This will be more cost-effective, appeal to buyers, and keep you from spending too much.
Kitchen Renovation Ideas in Everett That Offer Big Bang for Fewer Bucks
A kitchen remodel adds to the resale value of your home, but you probably won't get back every penny you put in. To heighten the overall value, consider scaling down some of your ideas to fit your budget.
Tasks like switching out light fixtures and updating hardware are lower-cost projects that amp up the visual appeal of a kitchen. Larger-scale projects like removing walls, adding cabinets, or creating new outdoor access will cost more. However, if you're planning to stay in your home for a while, they will add to your quality of life.
Why Hire a Kitchen Remodeling Company in Everett?
Some kitchen renovation ideas are easier to pull off than others. A less-than-professional job looks fine at first, but the cracks will start to show. Hiring a kitchen remodeling contractor like Classic Remodeling NW will ensure quality construction for long-lasting performance and style.
Much like how a chef takes great care in crafting his restaurant's menu, Classic Remodeling NW's contractors will put time and top-notch service into creating the kitchen of your dreams.
What to Look for in a Kitchen Renovation Company in Everett, WA
A kitchen remodeling company can give you feedback and input on current home trends, features, and finishes. Classic Remodeling NW will provide you with a timeline and budget for your project that will keep things in perspective. No matter the size or scale of your renovation project, we can take your kitchen from drab to fab.
If you're ready to go all-out with your kitchen remodel, Classic Remodeling NW also works with luxury products and high-end finishes. Your eyes will feast on the beauty of the space while you create delightful dining experiences for your family and guests.
Avoid renovation regret by performing a cost-benefit analysis that incorporates a complimentary consultation by Classic Remodeling NW, Inc. Call your Everett, WA, home remodeling experts today at (425) 375-0597 or (425) 224-2004.