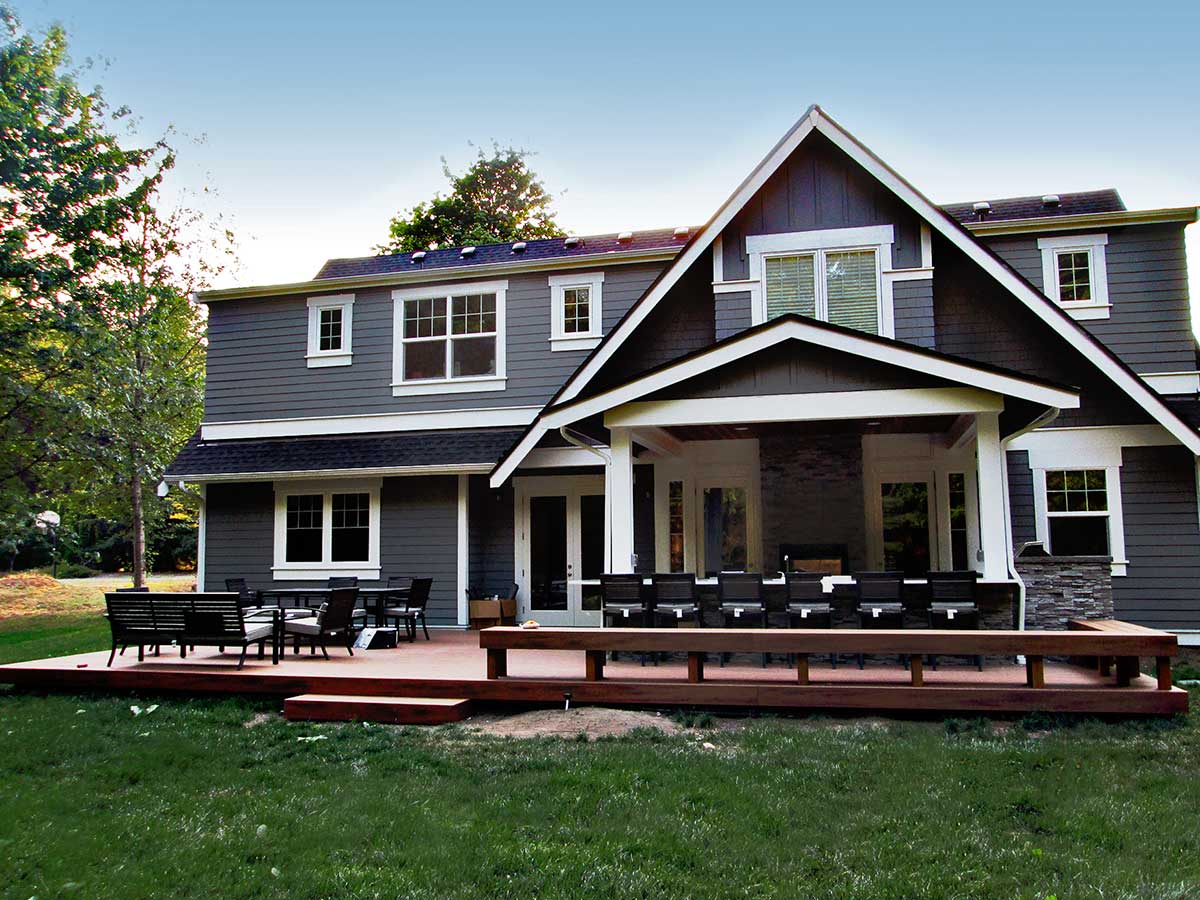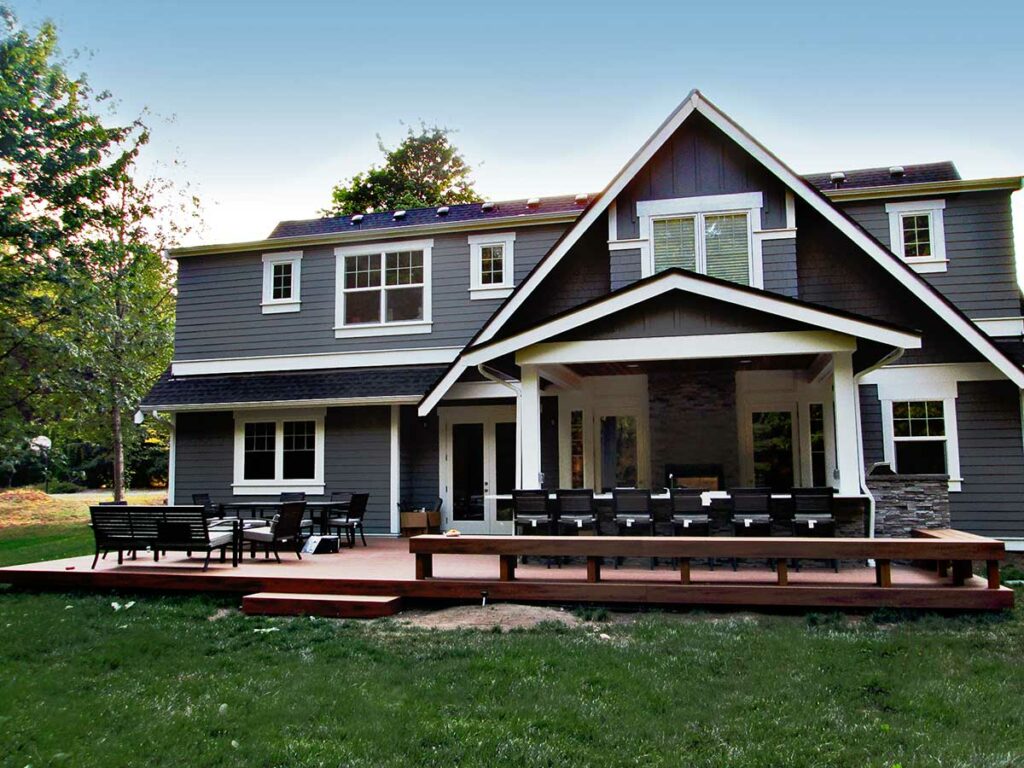 The Best Home Remodeling Company in Everett for Current Design Trends
Keep your home up to date with the latest design trends by hiring the best home remodeling company in Everett, WA: Classic Remodeling NW, Inc. Home improvement projects have exploded during the past year as property owners remain stuck within their own homes. The result of the pandemic is several new design trends in the remodeling services industry. 
Let's take a look at some of the hottest design trends and see if they offer you inspiration in advance of your own home remodel in Everett, Washington. 
Bathroom Oases
With tens of millions of kids restricted to homeschooling, many parents have turned to locking themselves in the bathroom for a few moments of peace. As a result, the recent spike in bathroom remodeling in Everett has created the trend of building bathroom oases. Some of the most popular features sought by homeowners include: 
Heated floors

Freestanding bathtubs

Steam showers

Bidets

Wet rooms
Backyard Home Offices
As working from home increases in popularity, many families have turned to backyard home offices to minimize distractions and increase efficiency. In fact, this emerging trend has grown so fast that home remodeling companies in Everett, WA have faced a lot of difficulty in meeting demand.  
Many homeowners have tried and failed to do it themselves, leading to a spike in online searches for "home remodeling companies near me."
Smart Kitchens
A recent surge in cooking at home has led many homeowners to call upon full-service, design-build home remodeling contractors in Everett to update their kitchens. Many people planning a kitchen remodel in Everett, WA, wish to bring the nerve center of the house into the 21st century. Some of the most popular features of a modern smart kitchen include: 
Touchless faucets

One-touch cabinetry

Smart appliances

Butler's pantries

Vinyl flooring

Green solutions
Outdoor Spaces
Residents of Everett try to make the most of good weather. To pursue that goal, many of our neighbors have decided to renovate their porches, decks, and backyards. At Classic Remodeling NW, Inc., we pride ourselves on creating a natural flow from indoor to outdoor living spaces. Many of our clients focus on comfort and convenience when redoing their patios.  
Some of the elements our customers have implemented in their outdoor patios in Everett include: 
Sliding glass doors

Drop-down mosquito screens

Fireplaces

Water features
Open Concepts
With the family home together on most days, many parents have renovated their homes according to an open concept. This layout allows them to keep a close eye on their kids, share lighting, and improve communication. It also decreases foot traffic congestion and increases the multi-functionality of various rooms in the home.
Home Gyms
Many homeowners have decided to turn one of their rooms into a home gym as most gyms are closed for the foreseeable future. This revision usually involves the installation of specialized flooring, oversized mirrors, and several permanent fixtures. The conversion process may also call for new electrical work, plumbing, and HVAC installation.
Do you find yourself searching online for "home construction contractors near me"? Call Classic Remodeling NW, Inc. at (425) 375-0597 for home remodeling services in Everett, WA.