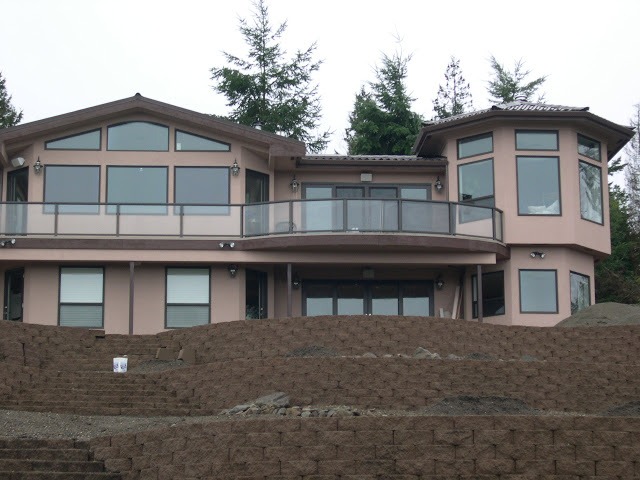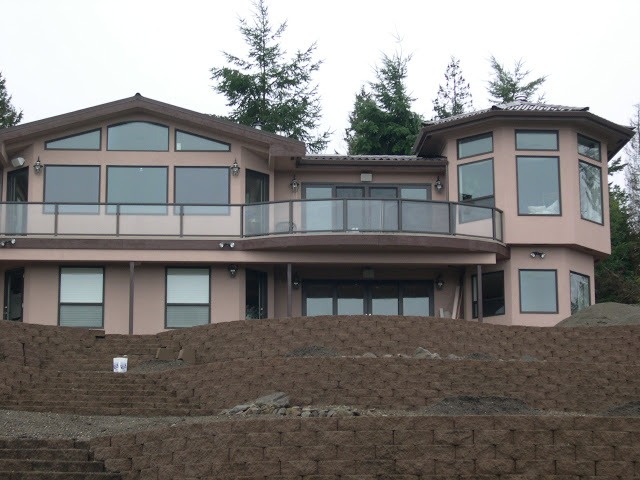 Want To Simplify Your Construction Project? Hire a Design-Build Contractor in Everett, Washington
Planning a construction project is equal parts exciting and stressful. To start the project, you'll need to find skilled and reliable professionals for design, engineering, and construction. An excellent way to enhance the excitement of building a new home or business while significantly reducing the hassles is to hire a design-build contractor to manage the project.
If you're planning a construction or remodeling project, we recommend partnering with a design-build contractor in Everett, Washington. Design-build companies — like our team at Classic Remodeling NW Inc. — will manage all aspects of a project, from the concept to the cleanup. Unlike more traditional general contracting methods, design-build companies act as a single point of contact for all project phases.
What Is Design-Build?
Design-build is a type of service offered by some new construction and home remodeling contractors. Design-build marries the design and construction processes traditionally handled by several design consultants, home remodeling companies, and construction contractors. Unifying all aspects of a project under one design-build contractor streamlines the project, helps reduce costs, and compresses the project's timeframe.
Over the past two decades, design-build has become one of the most popular construction and remodeling trends. It's an excellent alternative to the design-bid-build approach that has long dominated the industry. Under that method, a property owner has to hire and manage different companies to execute various parts of a construction project.
Cost and Speed Benefits of Design-Build
According to the non-profit Design-Build Institute of America (DBIA), design-build outpaces the two other most popular construction systems—design-bid-build (DBB) and construction manager-at-risk (CMR):
Cost: On average, the total project cost for design-build is about 2% less per square foot than CRM and about 0.3% less per square foot than DBB.
Construction speed: On average, design-build construction is 13% faster than CRM and 36% faster than DBB.
Design through completion speed: On average, design-build companies deliver projects from design through completion 61% faster than CMR and 102% faster than DBB.
Design-Build: A Team Approach
Design-build companies work directly with a property owner throughout a project, allowing you to coordinate everything through one responsible party. A design-build contractor in Everett will find, hire, and manage designers, architects, engineers, construction crews, plumbers, electricians, and other skilled craftspeople.
From the beginning, design-build companies involve the property owner and primary designers and contractors to ensure everyone understands the project's scope and demands from day one. A team approach allows all stakeholders to have input before any work begins, aligning objectives and reducing the project's time and expenses. Multiple studies show that teams that collaboratively define a property owner's expectations, and a project's goals, have a much greater success record than teams working independently from each other. 
Looking for a Design-Build Contractor in Everett, Washington?
Classic Remodeling NW Inc. has been one of Everett, WA's leading design-build companies and home remodeling contractors for more than a decade. Our expertise in design-build will save you money and time and reduce stress. For a free consultation, call us at 425-375-0597.