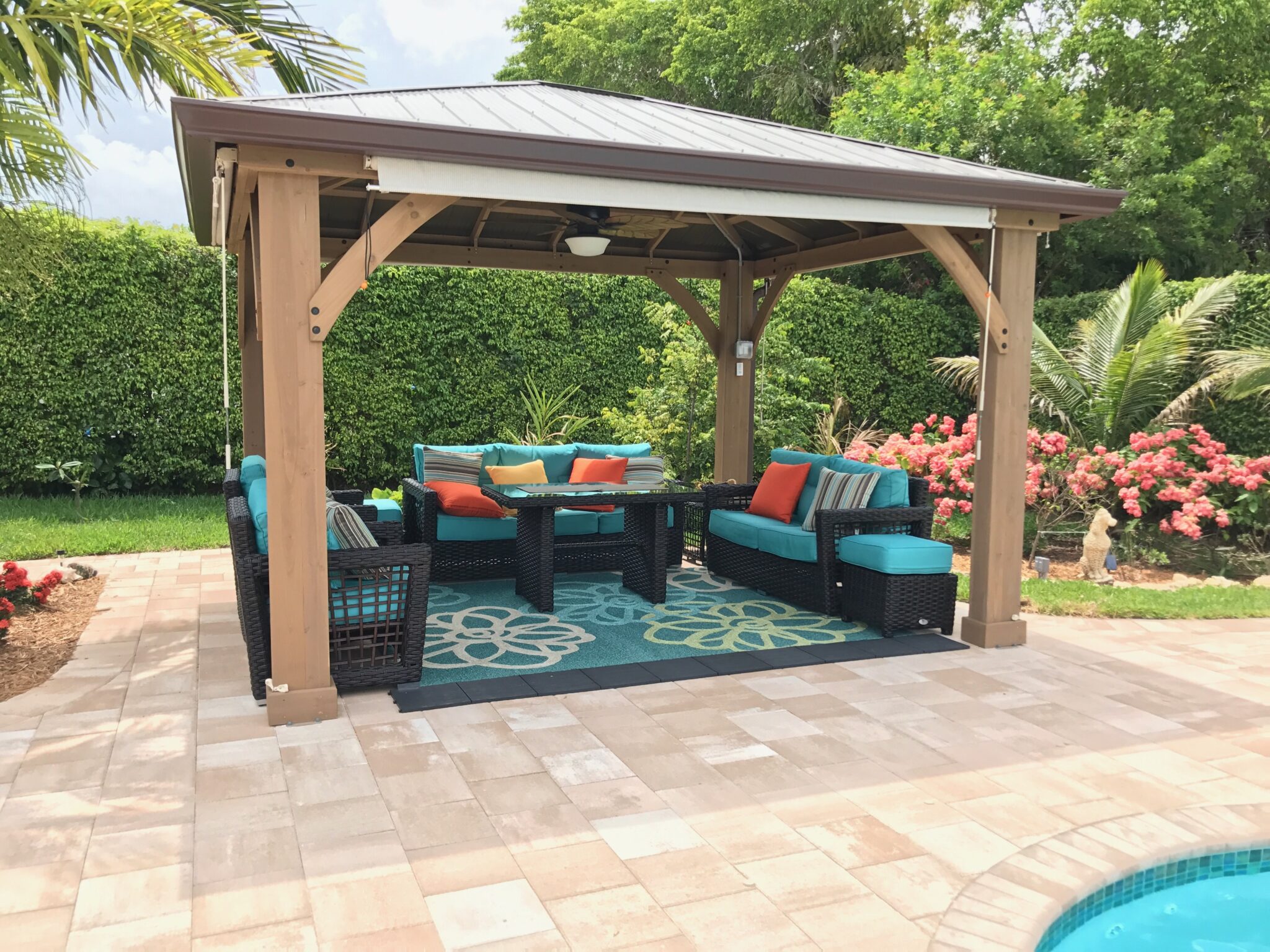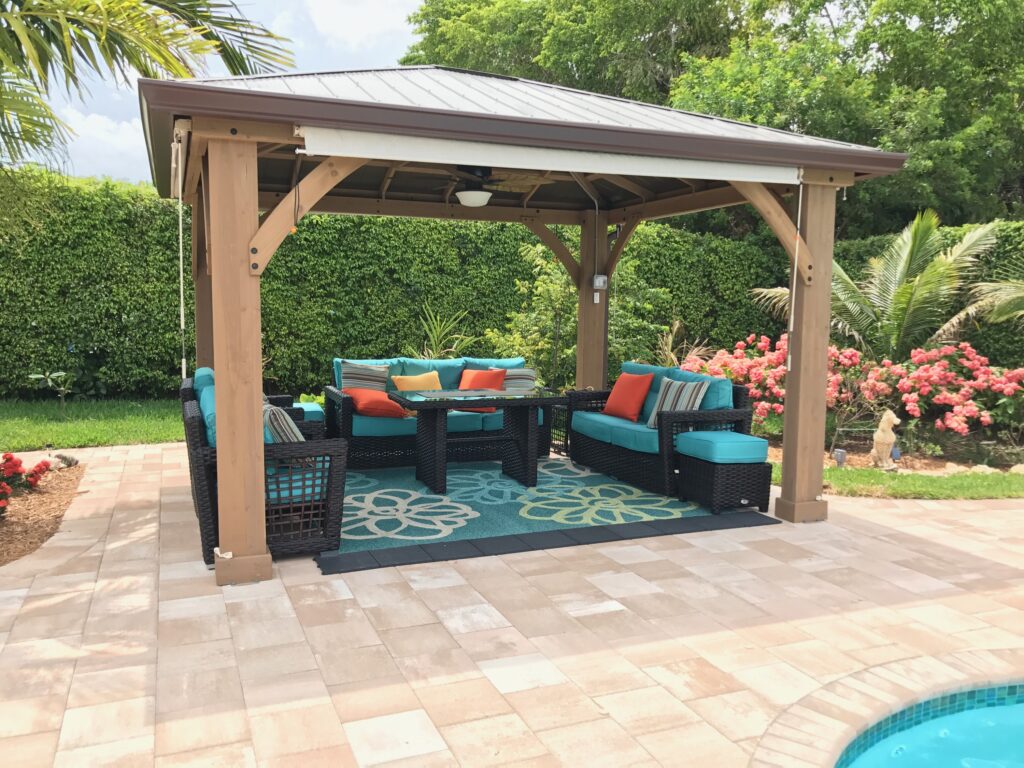 Finding the Best Outdoor Patio Company in Everett, Washington
Outdoor patios have become increasingly popular for their versatility and ability to enhance your quality of life. If you're looking for outdoor patio companies in Everett, make sure to look at full-service offerings from reputable builders such as Classic Remodeling NW, Inc. Doing so will ensure your outdoor living spaces stand the test of time and entertain your family and friends for years to come. 
Benefits of Outdoor Patios in Everett, WA
There are many benefits to an outdoor patio, whether it's a simple outdoor space or a full-fledged outdoor living space with a fireplace or fire pit, outdoor kitchen, deck, and retaining walls. The benefits of adding a patio to your property include:
Adding Value to Your Property
Outdoor patios bump up your property's value thanks to the aesthetic and practical benefits they offer. Many homebuyers say patios are high on the list of features they want.
Studies show patios can offer up to a 60% return on investment for even a basic patio. Firepits and outdoor kitchens can provide an ROI of up to 200% in some areas.
Versatility
These days, outdoor patios are much more than just some pavers providing a stable outdoor space. Building a designer outdoor living space around a theme is common, such as outdoor kitchens, relaxation spaces, or getaways surrounding a swimming pool. Creating an outdoor patio based on what you like to do can improve your quality of life and increase your time spent outdoors.
Adding Usable Space
Whether you have a small or large home, an outdoor patio helps create a more comfortable living space for you to enjoy with your friends and family. Whether you decide to enclose your patio or not, the extra space provided by an outdoor space means more ways to enjoy your home and property, even in inclement weather.
Decreasing Lawn Maintenance
For those who dread taking care of a lawn, an outdoor patio helps decrease the amount of property that requires lawn maintenance. Most outdoor patios are simple to maintain and provide a way to enjoy the outdoors without worrying about a perfectly manicured lawn, leaf cleanup, or the mud that comes with wet weather.
Relaxation
Quiet time is vital in life, and what better way to relax than in the outdoors? A patio provides a valuable escape from the confines of your home's four walls and all the stress within them. A well-designed outdoor living space can allow you to take a breather outside in quiet and comfort.
The Top Outdoor Patio Company in Everett
If you're looking for a full-service Everett deck and patio contractor, look no further than Classic Remodeling NW, Inc. We serve the Seattle, Eastside, and Everett, WA areas, providing quality outdoor living spaces, outdoor kitchens, outdoor fireplaces, and more.  
If you are in the market for a new outdoor patio, give us a call at (425) 375-0597 or contact us online. Bring us your outdoor patio ideas or let us suggest a landscape design that will work with your space. Either way, you'll get an outdoor space that enhances your property and brings you countless hours of enjoyment.