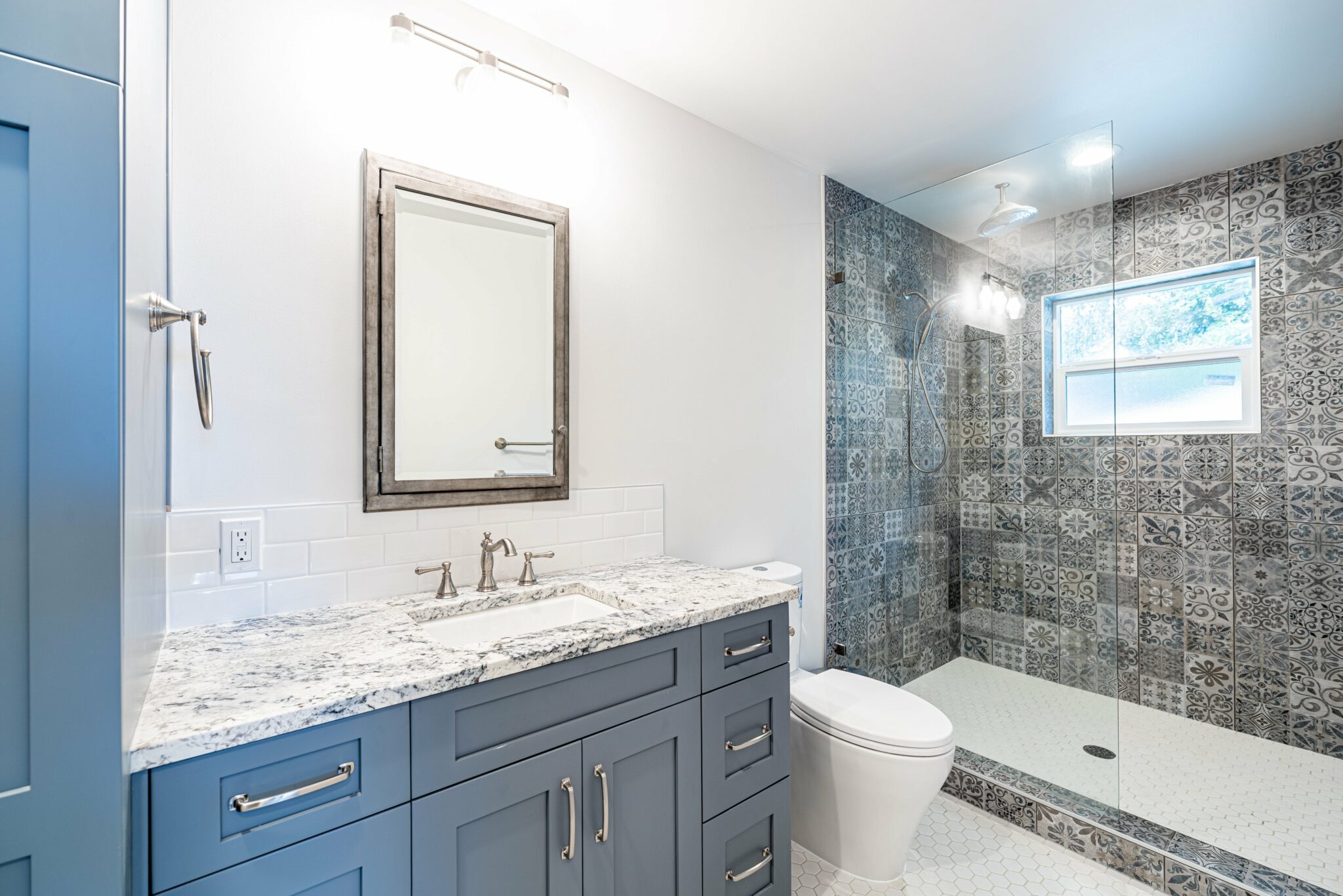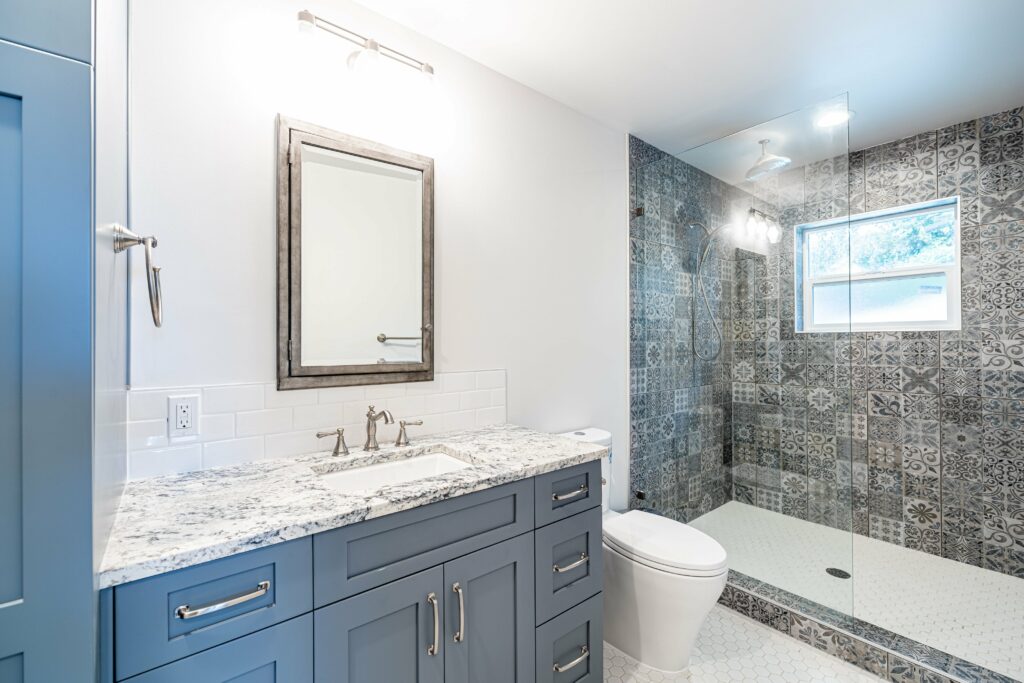 Finding the Best Kitchen and Bath Remodeling Company in Everett, WA
Two of the most commonly renovated rooms in a home are the kitchen and bathroom. They're also two of the priciest parts of a home to remodel.
While both kitchen and bathroom renovations are big jobs, it makes sense to renovate simultaneously instead of treating each one as a separate project. Doing so will help ensure you save time and money and end up with a uniform look and style. It also means that all the materials used will match and that the same team performs all the work.
Benefits of Simultaneously Renovating Your Kitchen & Bathroom in Everett
With both projects being expensive and time-consuming undertakings, it makes sense to tackle your kitchen and bathroom remodel at the same time. Finding specialized kitchen and bathroom remodelers who can do both jobs has several benefits: 
Simultaneous Kitchen and Bath Renovations Save Time
Performing any home renovation takes time. Kitchen and bath remodeling in Everett requires at least two weeks for each, meaning at least four weeks of project time if you were to split up renovations. By hiring a kitchen and bathroom remodeler to perform both jobs at once, the project will take much less time overall as they combine prep, construction, and cleanup. 
Simultaneous Kitchen and Bath Renovations Save Money
Home improvement projects require materials, labor, transportation costs, and other expenses. By combining a kitchen and bathroom renovation, you will save money on your remodeling company's labor and transportation costs. You may also save on materials if the supplier offers discounts for bulk orders.
Your most significant savings will be the labor of your bath and kitchen remodelers in Everett. There will only be one trip for demolition and cleanup crews and additional hires by your general contractor, such as specialists like electricians and plumbers. 
Simultaneous Kitchen and Bath Renovations Allow for Cohesive Design 
It is easier for you and your remodeling expert to create a cohesive home design between the two projects when performed simultaneously. While your kitchen and bathroom don't need to look exactly alike, your home remodeler can ensure the bathroom shares some elements with the kitchen design. Ordering supplies from the same supplier also means the two rooms will share a unified aesthetic.
Not only will a designer be able to make sure the rooms complement each other from the start, but you also won't have to worry about finding matching materials years down the road either. Having the same general contractors perform both tasks will ensure successful execution of your kitchen and bath remodel ideas while providing a single customer service point for both projects.
Your Kitchen and Bath Remodeling Company in Everett, WA 
Classic Remodeling NW, Inc. is your go-to for home remodeling services, including simultaneous kitchen and bath renovations. When you choose us, you can expect efficient, accurate, and professional work from the Everett area's top remodeling contractor. Give us a call for your next home renovation project at (425) 375-0597 or contact us online today.