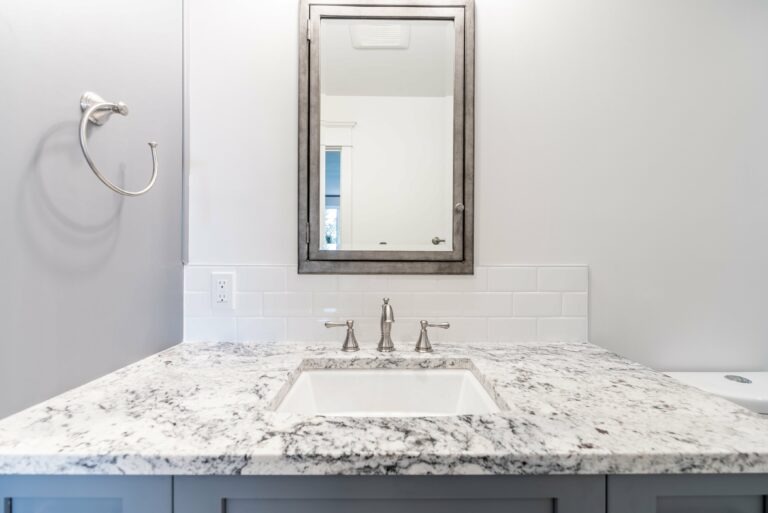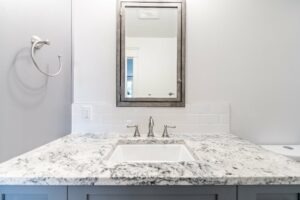 Questions to Consider Before Your Bath Remodel in Everett
So, you've finally saved up enough money to pay for your dream bathroom remodeling in Everett. That's great! But before sitting down with the Classic Remodeling NW Inc team, you have some things to think about. The following are some of the questions that you need to ask yourself first. Record your answers to the following questions to narrow down the ideas you'd like to implement in your bathroom remodeling in Everett.
Whose Bathroom Is It?
By looking at who will use this new bathroom, you can narrow down some of the features you'll need. For example, a walk-in shower is a great choice for adults, but a bathtub might be more appropriate for school-age children. Older adults could slip more easily on certain flooring materials and might therefore benefit from a complete aging-in-place bathroom design.
Is a Ventilation Required In Your Bath Remodel in Everett?
To neutralize mold and mildew, proper ventilation is a must. Ventilation fans can help, depending on the size of the room. They also prevent mirrors from fogging over while you shower so you can easily shave or apply makeup.
Is Storage Necessary?
If you already have a large linen closet in the hall, you might not need extra shelves and cabinets added to your bathroom. Always finding yourself with a lack of space to store your extra towels, toilet paper, and other necessities, however, could make it worth having additional storage built into the room. Talk to our bathroom remodeling company about designing shelves and tower cabinets.
Can You Make Better Use of the Available Space?
Just because your bathtub has occupied the same spot since you moved in doesn't mean it wouldn't work better somewhere else. Sometimes adjusting the way your fixtures are arranged can open up a room and give you more space. Look over your proposed floor plan to see if you're taking full advantage of your bathroom remodeling in Everett.
What Special Features Do You Want to Include in Your Everett Bath Remodel?
These days bathroom remodeling is more than picking out new colors and choosing between a tub or a shower. There's a whole market full of fixtures that combine comfort, style, and efficiency. Whether you want a rainfall shower with colored lighting or a heated toilet seat, your fantasy bathroom is probably within reach.
What Color Scheme Works For You?
Okay, we know we just got done telling you that working with a bathroom remodeling contractor in Everette is more than looking through paint swatches. But choosing the colors for your new space is still a fun way to freshen up your home. If you need inspiration, flip through some home improvement magazines and websites, taking note of your favorite color schemes for walls, tile, fixtures, and cabinetry.
What's Your Timeline?
Bathroom renovation projects aren't completed overnight. The scale of the project and even the weather can affect how long that room will be off limits. Our bath remodel contractors in Everett can help you estimate how long a project will take and alert you to any changes after the project begins.
Once you know what you want, they you are guaranteed to get it. Reach out to the best bathroom remodeling company in Everett today for more assistance. We can answer any questions you might have about the bath remodeling cost or process. At Classic Remodeling NW Inc, we believe in communication and customer satisfaction, from consultation to project completion.