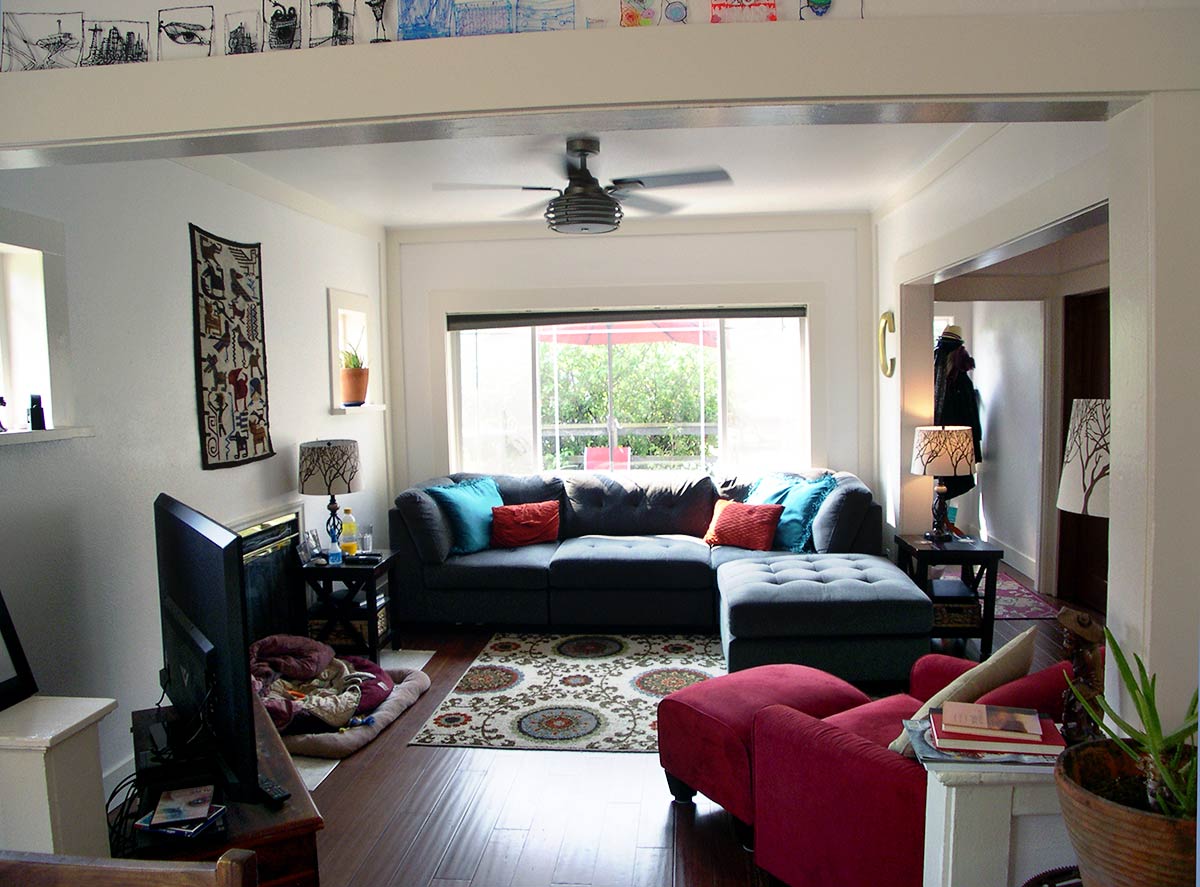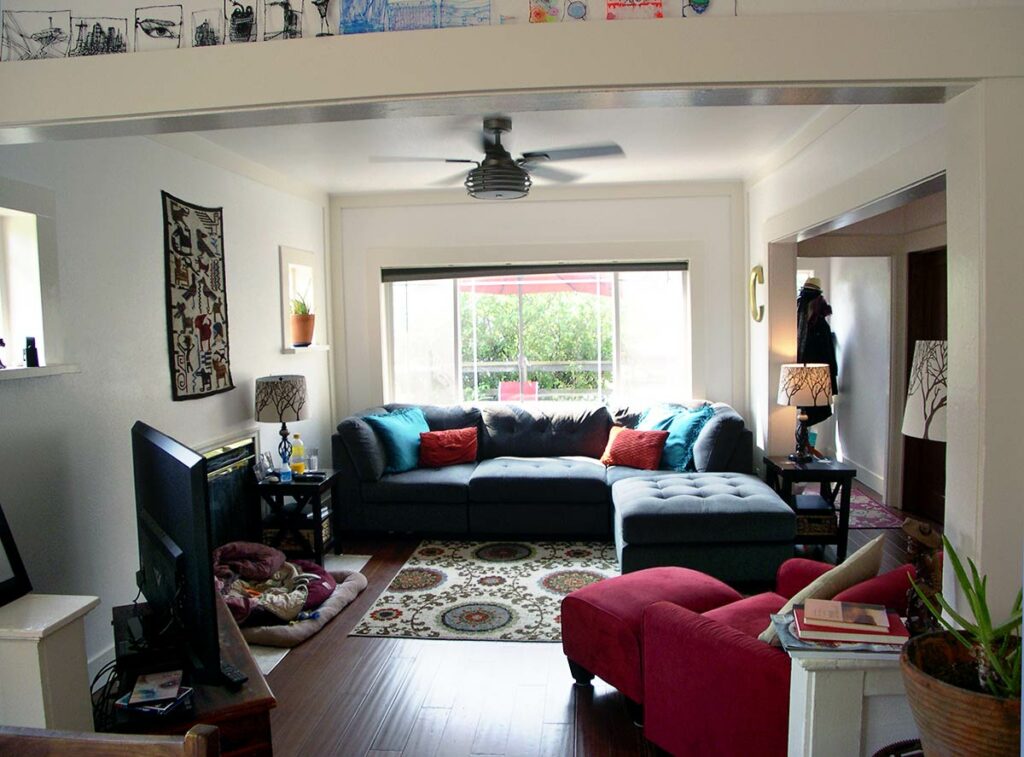 How To Build Room Additions in Mill Creek: An Overview 
Expand your domain by building room additions to your existing home! Whether you have a new member of the family arriving soon or simply want more space, home additions can provide the extra privacy and versatility you need. But, where should one start? Let's go over the various considerations you need to take into account when planning house additions. 
Deciding Between Different Types of Room Additions in Mill Creek 
Our professional, fully licensed staff at Classic Remodeling NW, Inc. has executed every type of home remodeling project for our neighbors in and around Seattle, WA. However, it remains important that homeowners formulate a good idea of what kind of addition they want before engaging us to perform a flawless renovation.
Typical home remodeling projects include:
Master bedroom 
Bathroom addition 
Kitchen remodel 
Bonus room addition 
Dining room remodel 
Garage addition 
Acknowledging Common Constraints
Prioritize quality over quantity when making a room addition to your valuable real estate. While we here at Classic Remodeling NW, Inc. would love to build you a grand palace, certain limitations may exist that constrain what you can and can't do.
Square Footage 
One of the primary constraints when planning the addition of a new living space is the square footage of your property. Depending on the size of your lot, you can construct a new room or two and still retain much of your front or back yard. If you have a small plot, you can always build upwards unless the building codes prevent it.
Building Codes 
Before you start dreaming up plans for a second floor or a new basement, you should check your local building codes to ensure you won't hit any legal snags. Some localities impose height restrictions and have strict rules for new construction. So, it's best to work within the rules from the beginning to avoid disappointment right before work begins on your home.
Home Addition Cost 
The average cost of room additions represents another significant consideration when planning a remodel. Whether you would like a new master suite or wish to expand the size of one of your living rooms, you need to make sure that you can afford the room addition cost and set it up to receive some return on investment should you decide to sell in the future.
Necessary Steps for a Successful Home Addition
Once you've decided what you want and have determined that you can overcome any legal or financial hurdles, it's time to get rolling. To assist you, we've put together a list that covers the basic steps to most house additions:
Secure funding
Choose a room addition contractor
Select an architect
Obtain building permits
Prepare the worksite
Pour the foundation
Construct the frame
Aplly roofing and sheathing
Install doors and windows
Install plumbing and electrical
Install insulation and drywall
Install flooring, cabinetry, and accents
Complete finishing touches
Are you thinking about your next room addition in Seattle, WA? Contact our friendly staff at Classic Remodeling NW, Inc. by dialing (425) 375-0597 and get the process started today!