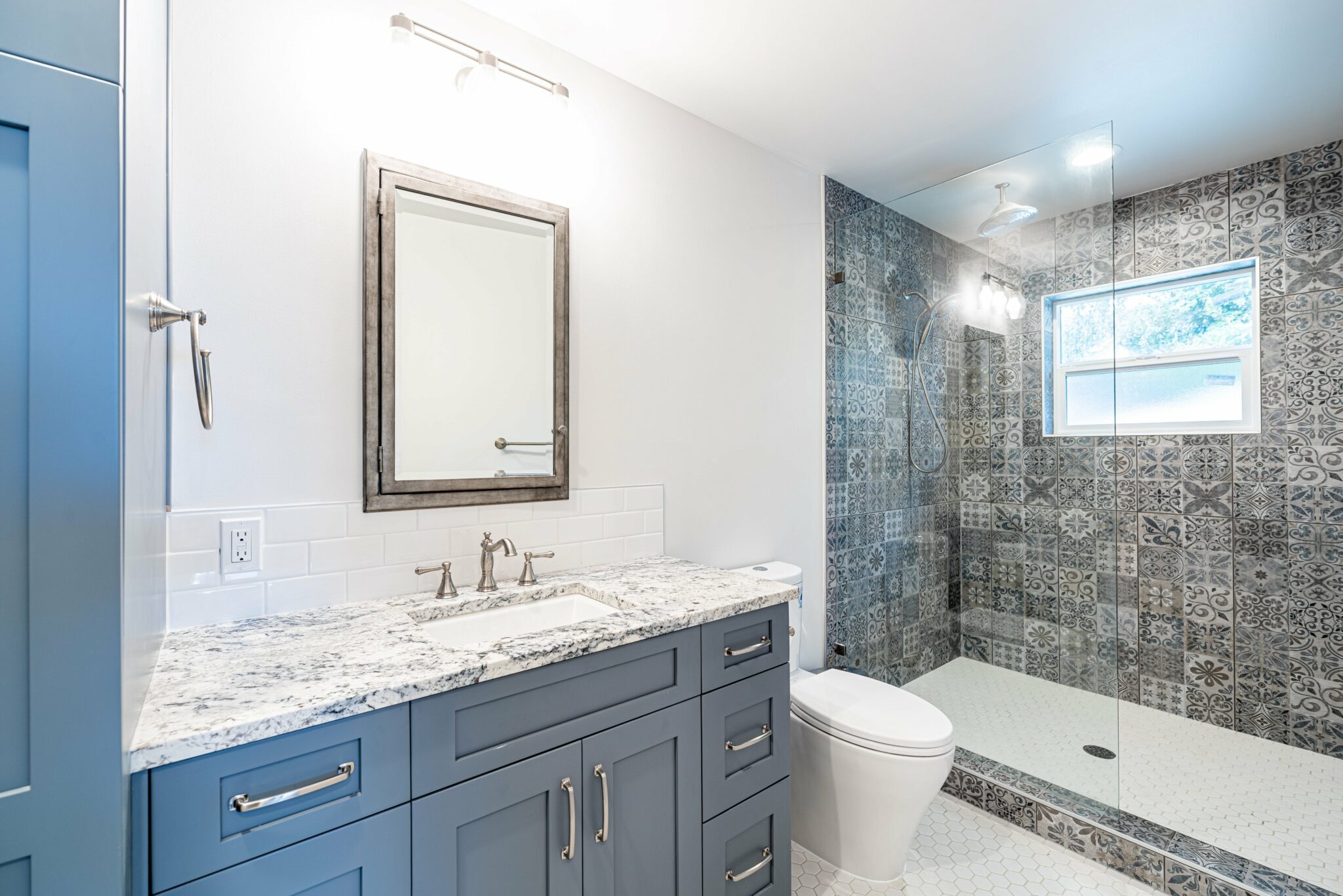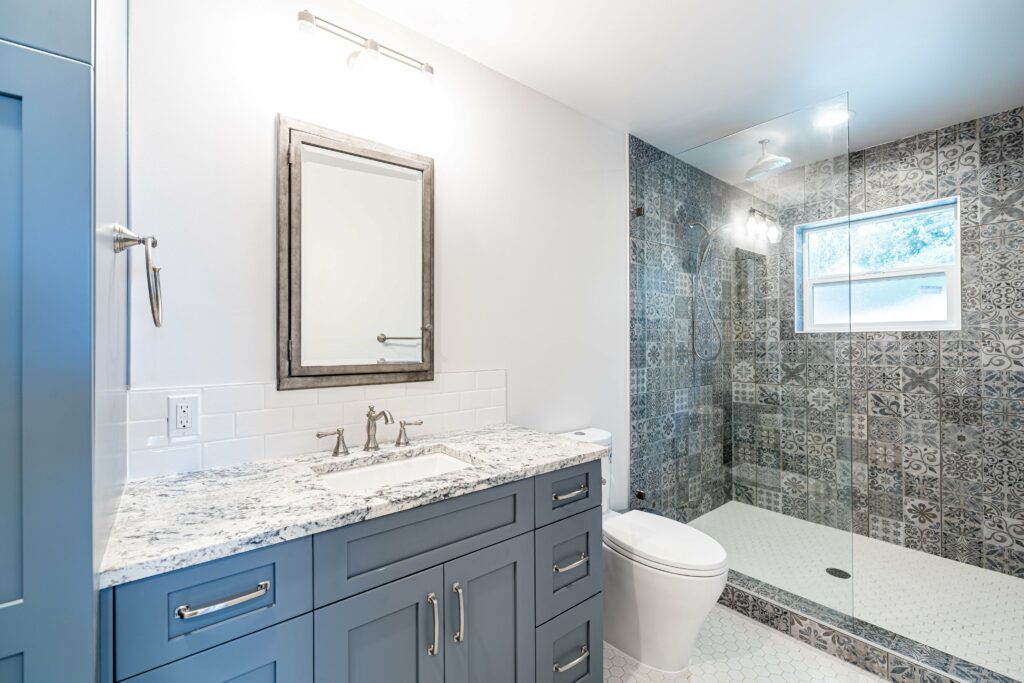 Choosing Remodeling Materials: Advice from a Bathroom Remodeling Contractor in Everett, Washington
Remodeling a bathroom is one of the best ways to increase your home's value and enhance your living experience. According to Zillow, even a minor bathroom renovation can increase your home value by $1.71 for every $1 you invest in the project. Remodeling Magazine's annual survey of return on investment for home improvement projects found that a mid-range bathroom remodel can increase your home value by 70% and an upscale bathroom remodeling by 56%.
Even if you have no immediate plans to sell your home, bathroom remodeling offers a wealth of benefits. Updating to energy-efficient fixtures will reduce your energy and water bills. Adding modern features like a steam shower, heated towel racks, and a deep tub can turn your old bathroom into a spa experience.
The key to a successful bathroom remodel is partnering with a highly skilled bathroom remodeling company in Everett, WA. If you're looking for a bathroom remodeling contractor in Everett, Washington, Classic Remodeling NW Inc. will help you at every stage of the project—from conceptualizing bathroom renovation ideas to finding material and managing the remodel. To help you start building a dream bathroom, we've outlined how to select bathroom remodeling materials. 
Start With a Plan
One of the biggest mistakes homeowners make in a bathroom remodel is to start purchasing tubs, toilets, tile, and other materials before they've created a concept and a floor plan. Bathroom renovations can be as simple as putting a fresh coat of paint and reglazing a tub or as complex as gutting the room and changing its footprint. 
Once you've determined your project's scope, collect examples of rooms, fixtures, tile, and flooring to help conceptualize your vision. Your bathroom remodeling contractor will help you develop a design and floor plan based on your bathroom renovation ideas.
Choosing Remodeling Material
After you've finalized your design, it's time to select materials. You'll need to choose everything from light fixtures to shower heads. Of course, most of the materials you choose will be unique to your design. However, you can get a sense of what types of materials you'll need based on the bathroom remodel project's size. 
Minor To Moderate Bathroom Remodel
On average, a minor remodel costs between $5,000 and $15,000. A small remodel typically includes installation of the following materials and features: 
Sink and toilet 
Bathtub 
Faucets, light fixtures, and other hardware 
Plumbing and electrical infrastructure 
Cabinets, vanity, counters 
Tile, walls, and flooring 
Major Bathroom Remodel in Everett
On average, a bathroom remodel costs about $125 per square foot. A major bathroom remodel typically exceeds $15,000 and includes everything in a moderate remodel plus:
Expanding the size of the room 
Moving plumbing lines 
Installing luxury fixtures like radiant heat floors, a sauna, or luxury toilets and showers 
Upgrading cabinets, tile, and surface finishes 
Replacing windows and adding skylights 
Looking for a Bathroom Remodeling Contractor in Everett, Washington
At Classic Remodeling NW Inc., we've been helping Everett, WA area residents with home remodeling projects since 1997. Our company is renowned for its high-quality work, attention to detail, and outstanding customer service. Call us at 425-375-0597 for a free consultation.