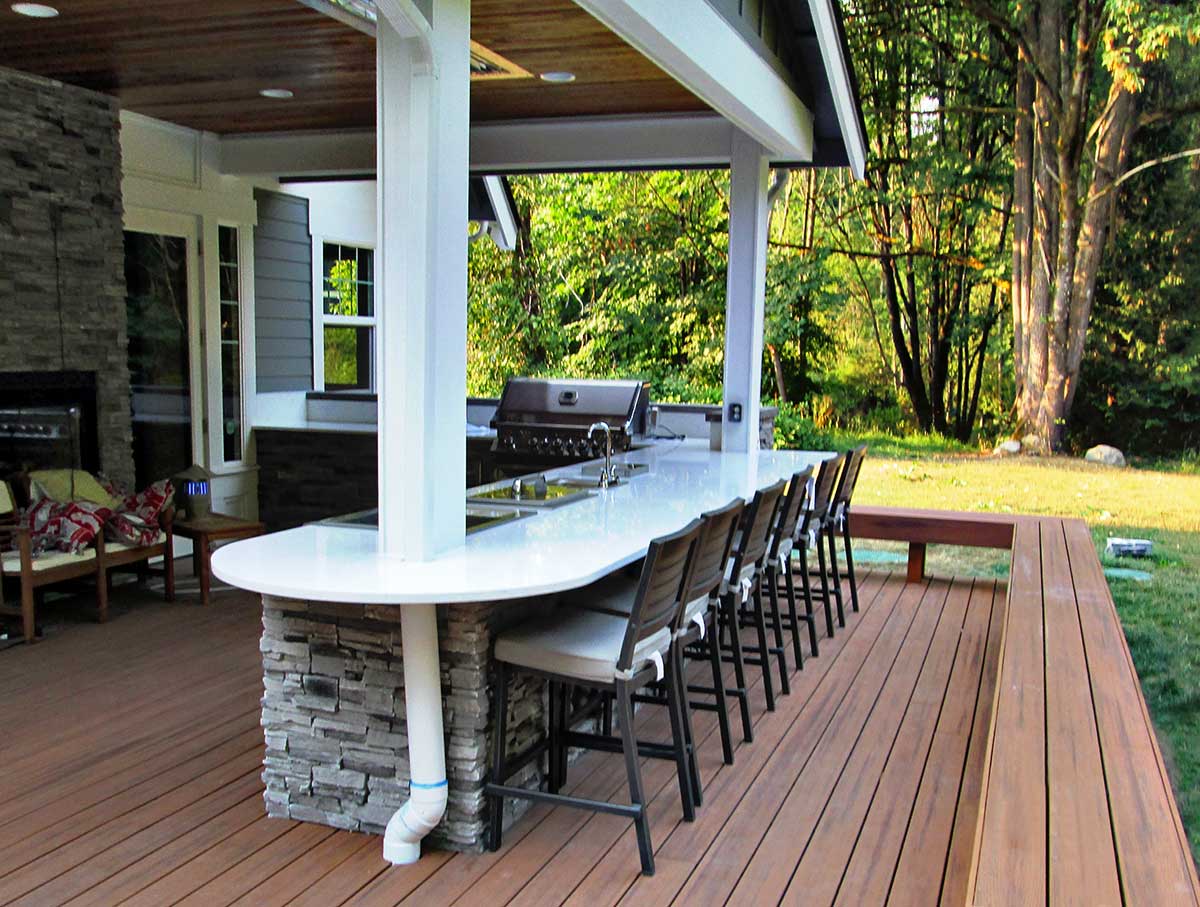 Four Ways to Remodel Residential Existing Space
You love your home. You have invested a lot of time and money to make sure  it has become your dream space. Have you been inspired to remodel empty space in your home? You know the attic you have not seen in years. Remember the garage that you never use because of your parking pad. This blog will discuss four ways you can repurpose existing space in your home. After reading this article, you should contact your favorite reliable home remodel company in Everett.
Garage: Has your garage become a space for storage? You can remodel your garage in many ways. You can build a home gym, which will be more convenient than driving to your local gym. You can create a fun gaming space that  would include television, streaming services for movies and games, and furniture. You can also add many areas of storage on the walls and in your ceiling. This will allow you to repurpose your garage and utilize storage. You would need to add new doors, flooring, and insulation to fully utilize this space. Imagine life after turning your garage into a gym. You will never again have to pay for a gym membership or look for parking at the gym.
Attic:  Your attic can become one of the most underutilized areas of your home. Your attic has a lot of potential. You can use it as a library or art room, allowing you to escape from reality for a few moments. You can turn your attic into a bedroom or bathroom. The peace and quiet of this attic space is priceless and will be a great mini-retreat. You can also utilize storage in this space while repurposing. Imagine life after adding an attic bedroom. You can have a change of scenery to catch up on email and take a nap in peace and quiet.  
Basement:  Your basement has a lot of potential. You can create an apartment for family members on vacation or generate a new source of income with a tenant. You can create a multipurpose room that can be used for entertaining guests, a home office, a kid's play area, and more. Imagine life after making your basement into a kid's play area. Your kids will have a designated area in the house to express themselves without the fear of any other room in your house becoming messed up or damaged. 
Patio/Porch: Your patio and porch can be used to upgrade your home with a sunroom and foyer. A sunroom allows you to enjoy a sunny day minus the heat, humidity, insects, cold air, and other distracting elements of a  bright sunlight. A foyer is a great addition to your home. You can eliminate mud, rain, salt, and snow being tracked into the main section of your house. Also, your foyer is a nice way to welcome your guests into your home. The next time your dinner guests arrive right on time, you can use your foyer to allow them time to decompress and give you a few extra prep minutes. Reach out to Classic Remodeling NW Inc. today and get expert advice on what you can do with your existing space.