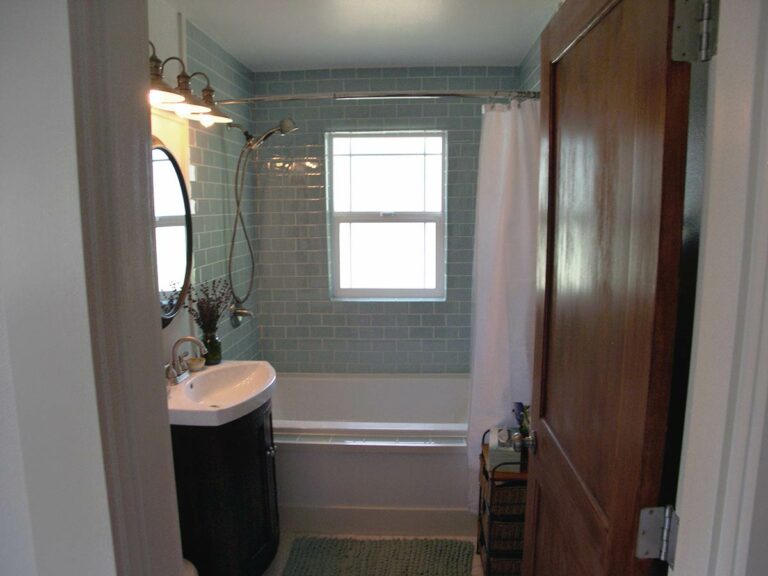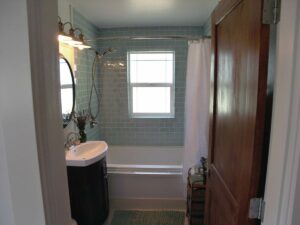 Five 2020 Bathroom Remodeling Trends
A new year and decade starts very soon. Has your bathroom become just another standard room in your home? What if you could remodel your bathroom into more than just another standard room, and bring an entire new feel to your bathroom, and make it a place you're excited to wake up to every morning? This blog will give the current remodeling trends of 2020. These ideas will upgrade your bathroom and give new life to it. Your favorite and most reliable home and bathroom contractor will make your dream bathroom a reality.  
Standalone tubs: You can install a standalone tub in your bathroom. Remodeling your bathroom to include a standalone tub gives a chic and sophisticated feel to your bathroom. Imagine your new standalone tub in your home. After a productive day of work, you can unwind with a bubble bath. There is no rush or hurry to unwind and it is done in the peace and quiet of your home.   
Relaxing: Your bathroom can become your own escape haven by becoming a spa. You can install a sauna and jacuzzi. You have to have the right type of shower. Your shower can have glass doors, steam and a spa shower head. You no longer have to book a day at your favorite spa. You can have a spa getaway anytime you want without having to leave the comfort of your home. You can start with some time in your jacuzzi by candlelight, then you can sit in your sauna without a wait. A sauna or steamshower is one of the hottest trends of 2020 for bathroom remodels. 
Space Utilization: You can create a lot of extra space in your bathroom. The days of cluttered bathrooms are in the past. You can wall mount your toilet and sink, which may sound strange but it actually creates a lot of space. You can also put your tub in your shower. This will create space in your bathroom also.  Think of how much easier life will be with a space utilized bathroom. You will have more floor space. You can create more opportunities for storage.  
Bold Colors: The days of a boring bathroom are in the past. You can now use any color you want for your bathroom. These colors can make any statement you would like to make. You can use bright colors for a joyful and happy look. You can use black and browns for a contemporary look. The style of your bathroom can be a determining factor in your color choices. You do not have to follow a template of colors anymore.  
Light: You can create a nice effect by adding light. What kind of light? You can start with adding or upgrading your windows. Skylights are a great option for bathroom to add natural light, which will give your bathroom a nice earthy look. You can put lights throughout your bathroom with dimmer switches to give it a soft or warmer feel, or however you want according to your modd. The next time you are getting ready for brunch on a sunny morning, you do not need to turn on the lights. Your new windows will allow natural light into your bathroom.  The addition of the new lights over the mirror will give you a great vantage point for makeup application and styling your hair.    
If you have questions about bathroom remodels, ideas or trends for 2020, please reach out to us for a consultation!