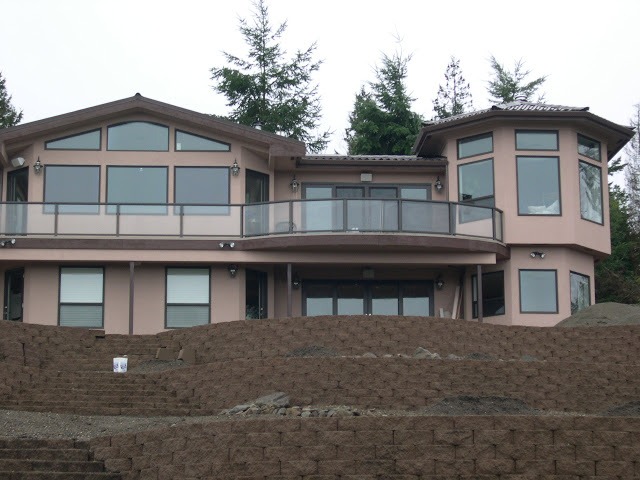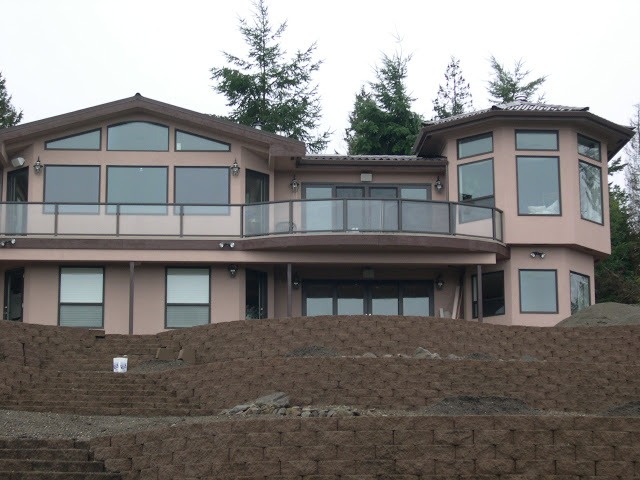 Everything You Need to Know About Design-Build in Mill Creek 
See your dream home come to life with a professional design-build in Mill Creek. This construction technique integrates stylistic and functional design into a single seamless product. 
Our experts at Classic Remodeling NW Inc. have years of design-build experience. We created this guide to help you better understand the process for your next project.
What Is Design-Build?
Design-build is a popular construction service among property owners due to its efficiency.
A traditional construction project requires separate contracts with professional technicians, architects, and engineers. However, a design-build construction company will include all these services in a single, convenient contract. 
Like most packaged deals, this solution saves customers money.  General contractors also typically finish a design-build project within two to three years.
Finding the Right Team for the Project
You might not be an expert in construction planning. For this reason, it is crucial for you to enlist the right design-build company.
When you organize your next project, partner with professionals who:
Offer an in-house designer. 
Provide contractors with years of experience. 
Maintain professionalism during every step of the process. 
Communicate progress transparently throughout construction. 
Developing the Initial Approach
The design phase of your construction is one of the most exciting parts of the entire project. Work with the design team to produce an initial idea for your property. Consider the property size, how many rooms you need, floor plan structures, and more.
In addition, communicate non-negotiables to your custom design-build contractors early. This courtesy gives them time to brainstorm the most practical solution for your home.
Adjusting the Design
Once the designer comes back with some basic sketches, you may have critiques. This phase of the project allows you to adjust designs and provide feedback. Expect to see your initial plan evolve in more than one way.
Additionally, subsequent adjustments may be necessary later during the project. New discoveries may require the team to rethink its approach. 
For example, a contractor specializing in design-build in Mill Creek may recommend adjustments to the scaling based on the surrounding geography.
Foundations, Materials, and Construction
Design-build engineers will begin laying the property's foundation. The process will include cement pouring and curing. Remember to be patient, as this job can take several months to complete. 
Still, the benefits of this lengthy service far outweigh the wait. A proper foundation will ensure the property is safe from conventional weathering for decades.
Once the foundation is secure, general construction will begin. You will work with your contractors to determine which materials you want for the interior and exterior of the building. These materials include flooring, wall paneling, and more.
Finalizing the Home
Once the construction is complete, you can begin installing appliances and decorations to finalize the project. Your design-build contractors will ensure you have all the information you need to live in the space comfortably.
Classic Remodeling NW Inc. is a leader in the design-build industry. We specialize in quality control and professional communication. 
Schedule a consultation with Classic Remodeling NW Inc. today and learn more about design-build in Mill Creek by calling (425) 375-0597.