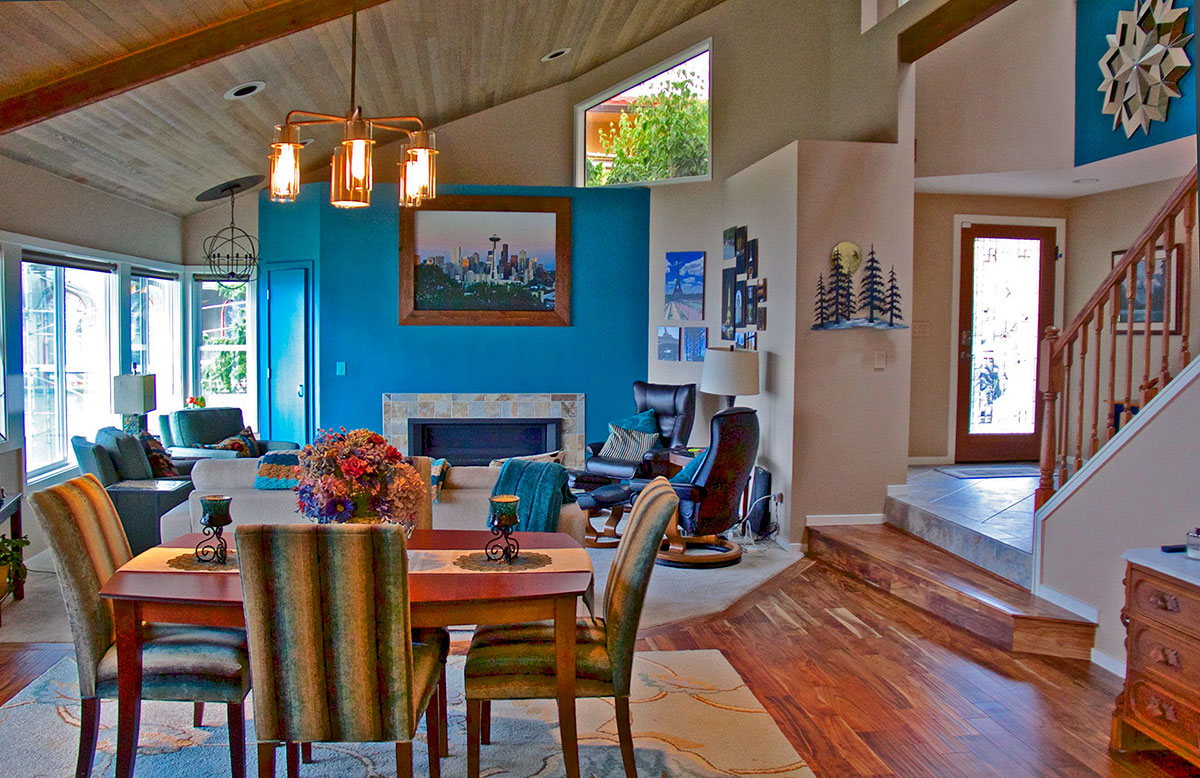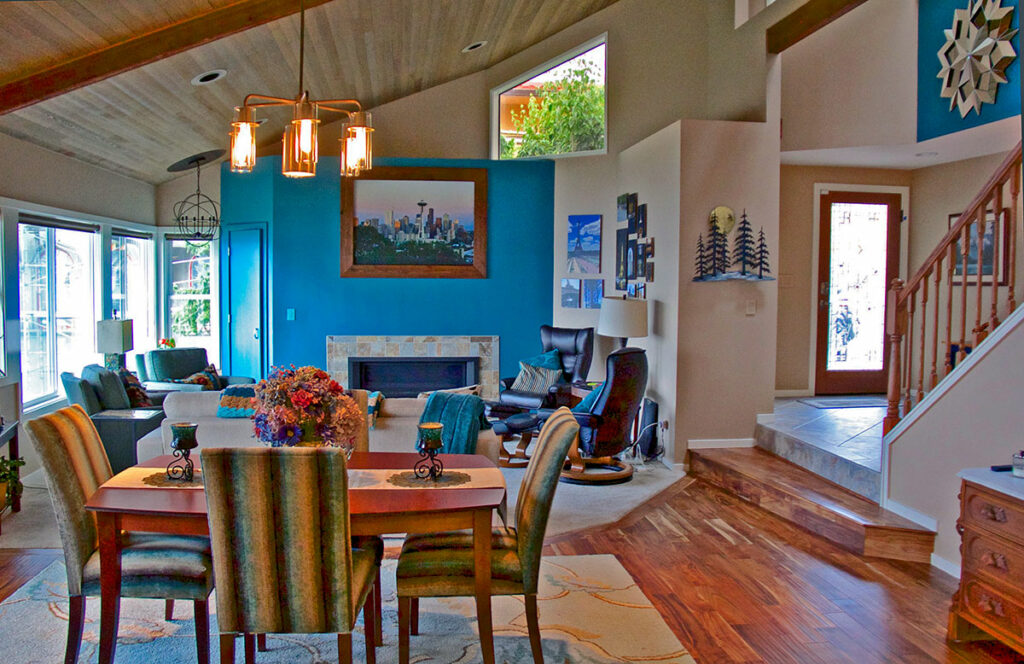 Home Remodeling Checklist in Mill Creek: Your Ultimate Guide
Home remodeling in Mill Creek upgrades your home's interior, turning it into a comfortable space with modern designs. Each step of the process requires technical expertise and a thorough understanding of how you want your home to function. Get the style you want and improve your home's capabilities with this guide written by the professional home remodel contractors at Classic Remodeling NW Inc.
Before Starting Home Remodeling in Mill Creek
Creating a plan before you tackle your remodel allows you to set a budget, secure necessary permits or paperwork, and come up with your ideal redesign with a designer or home remodeling contractor. Everyone working on your home should know what elements you want for your home upgrades to best benefit you. A plan helps you understand where your money goes while providing your remodeling team with a map of what your home should look like upon completion.
Step One: Check the Basics
For the best remodeling experience, look at your home's exterior and interior features to plan for repairs, replacements, and additions. Many remodeling jobs rely on a healthy home, so ensuring the stability of your building space makes it less likely that your remodel will need to slow down or stop. Some home elements to check on include:
HVAC system
Foundation
Roof
Siding
Windows
Plumbing and electrical
Step Two: Home Demolition
Before you begin this step, remove anything easily damaged during the renovation. Rent a dumpster to pack up waste, so you don't have to deal with trash bags and run to the dump. Once you've cleared any breakable or easily damaged items, bring your room as close to bare bones as possible.
Some things you can do to jump-start your home remodeling in Mill Creek include:
Removing cabinets
Rip down walls
Smash up tile
Step Three: Framing
Going off the plans created before you began the remodeling process, build new wall frames, install windows and doors, and leave space for built-in features. The framing step includes installing wiring, plumbing, and other in-wall elements. Home remodeling services help you incorporate additional framing for new room features, including:
Shelves
Appliances
Skylights
Bars
Step Four: Walls and Floors
After everything is in place, put up drywall, seal it, then sand it down to a smooth finish. Primer, paint, staining, and other decorative finishes can go up once your contractors finish smoothing out the walls. Once you finish your walls, your home remodeling contractor can install your new flooring.
Step Five: Cabinets, Countertops, Appliances
After finishing the walls and floors, you can install cabinets, countertops, or appliances. Some homeowners take this chance to upcycle old cabinets or purchase new appliances for a more modern upgrade. 
Step Six: Furnish Your Space
Work with your home remodeling company to install new faucets, backsplashes, wallpaper, and extra furniture. 
Plan Your Home Remodeling in Mill Creek Today
Are you ready to upgrade your home? Call Classic Remodeling NW Inc. at (425) 375-0597 for professional home remodeling in Mill Creek.