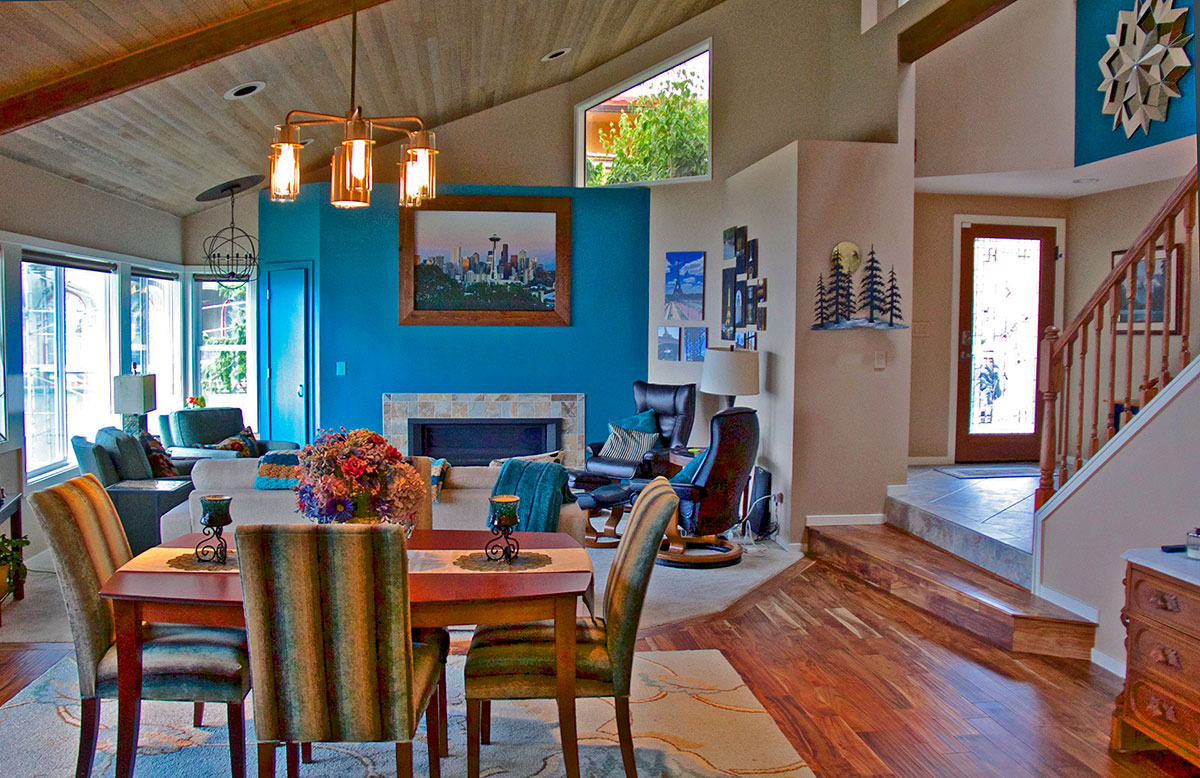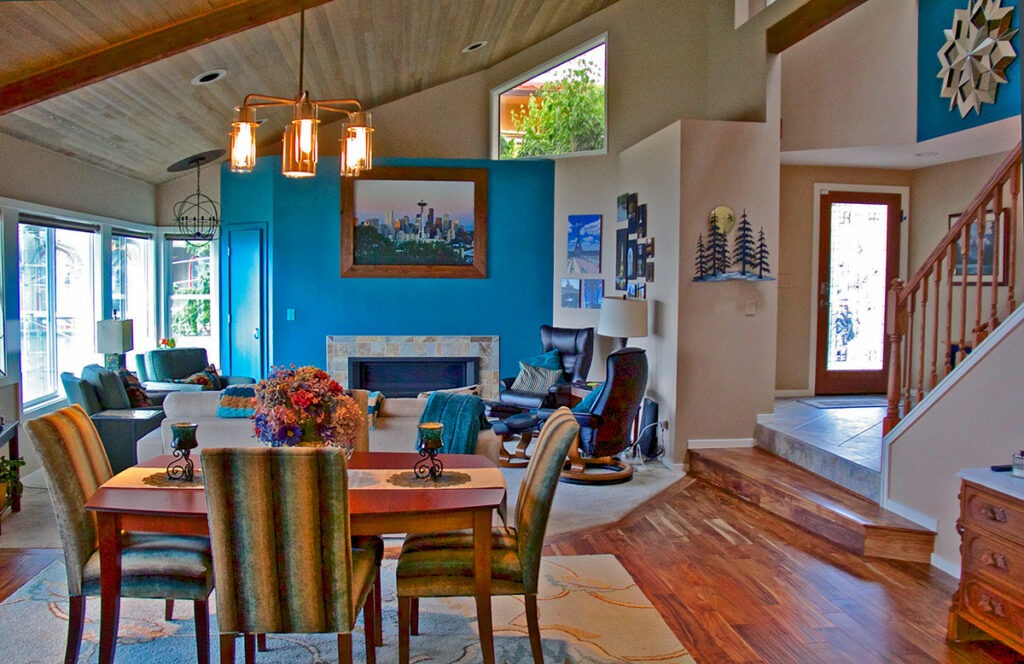 Custom Home Builders in Mukilteo, WA
A custom-built home allows you to create the home of your dreams, but it can be a complex process without a professional custom home contractor in Mukilteo on your side to take care of all the necessary details. Below are a few things to consider when building a new home from the ground up. 
Things to Consider When Designing and Planning Your Custom-Built Home
There are various items to address when delving into a custom-built home. While there are many items that you can manage yourself, it is wise to find a general contractor familiar with the construction process or a specialty home builder who can also help with home planning. Doing so will save you a lot of headaches and delays down the line. 
Getting Started on Your Dream Home
Whether the idea to build a custom home is fresh in your mind or something you have been thinking about for a while, the first steps you take are some of the most important. Without these three items, a great home will always be just out of reach: 
Determine your budget 

Decided on a timeframe 

Find property to build on 
While the first two may seem pretty straightforward, finding a property to build on comes with many additional questions. How big is the lot? What are the zoning laws? Are utilities readily available? These questions and more are vital in ensuring the property is suited to the home you plan to build. 
Designing Your Dream Home
Designing your home is the fun part, but also where an experienced home builder comes in handy. While it's easy to come up with ideas on the size of your new home, the design and style, and features you would like to include, other important details may have never crossed your mind. 
While you may know how large you would like your home to be, there may be size restrictions based on the area and lot where you are building. Features you may want in your custom-built home, such as fireplaces, heated floors, or built-in home entertainment systems, may have structural requirements that fall outside your budget. 
Building Your Dream Home
After the design process, it is time to hire the team that will build your dream home. You will also need to acquire any insurance, permits, and inspections that are required. Here are some considerations to keep in mind: 
Hiring an architect 

Finding a general contractor 

Hiring an interior designer 

Hiring landscapers 

Clean up 
The Best Design-Build Company in Mukilteo, WA 
Classic Remodeling NW Inc. is an expert custom home builder that can handle all your design and construction needs, from floor plans to home builds. We proudly serve Mukilteo, WA, as well as Seattle and the Eastside. Give us a call today at (425) 375-0597 or contact us online for help with the home planning and construction process, and get ready to start creating the home of your dreams!